Nursing gifts perfect for Christmas, Holidays, Nurse Appreciation Week, Birthdays, Retirement and Graduation from Nursing School.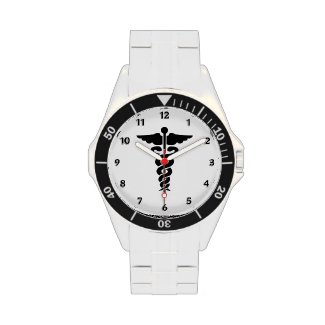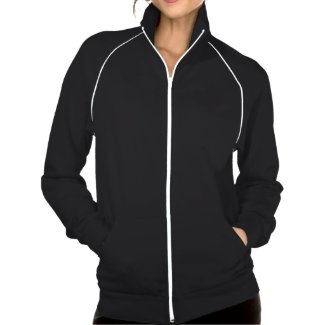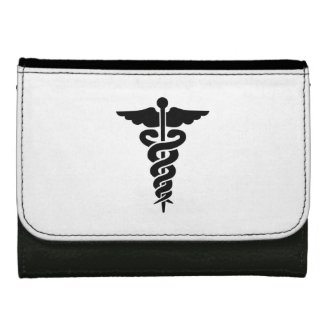 We feature gift ideas for RN's, LPN's, Medical Assistants, Student Nurses and personalized gifts for everyone on the medical staff.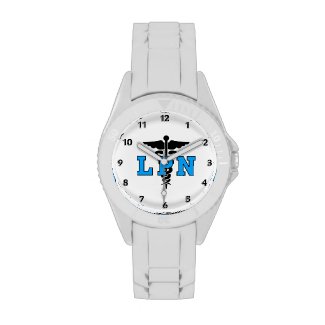 Our featured holiday gift ideas and birthday presents are hand picked favorites that we believe reflect the pride and dedication of career professionals proud of their occupations.
Consider a personalized gift such as a roomy tote bag, custom engraved pen or leather notebook portfolio that a nurse can use throughout their career.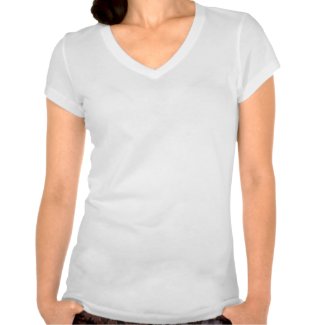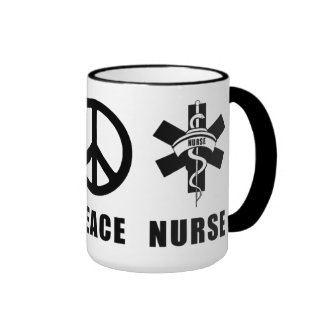 In addition to our Nursing Career Apparel and Gifts, we have a huge selection of t-shirts, jewelry, gifts and home decor for: