Nurses stay in touch in lots of different ways. Using iphones and smart phones, emails and ipads all offer great ways for busy nursing career professionals and nursing students to stay in touch with family and friends throughout the busy day and night nursing shifts. Personalized iphone and ipad cases are great gifts for nurses whether they are an RN, LPN or Student Nurse.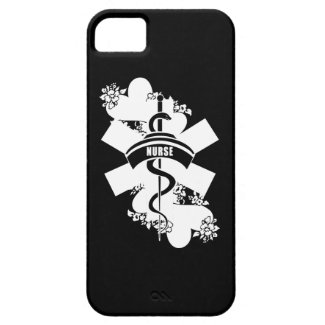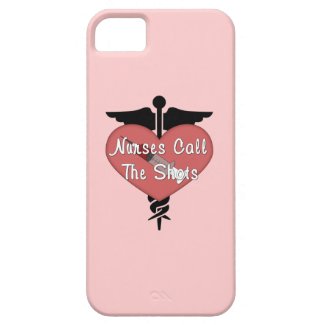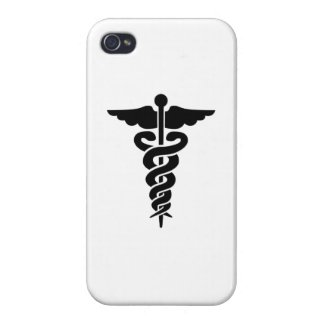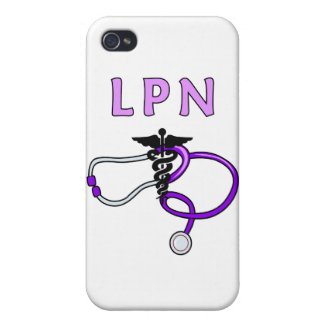 All nursing themes are available for iphones and come in many different colors and they all can be easily personalized with names or your special message. These are some of our favorites pictured but we have hundreds of great cases in stock ready to order. Click on any photo link on this page to browse all of our great products.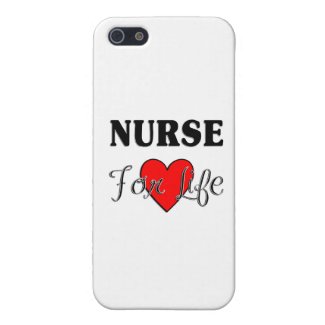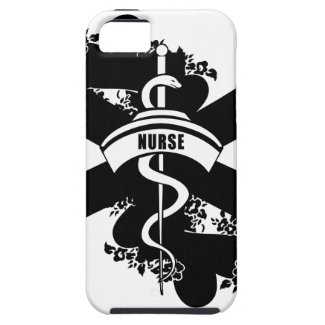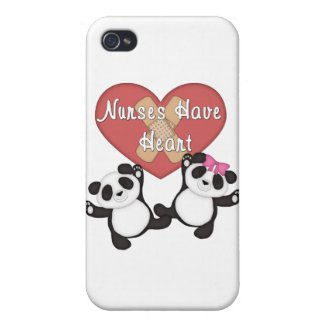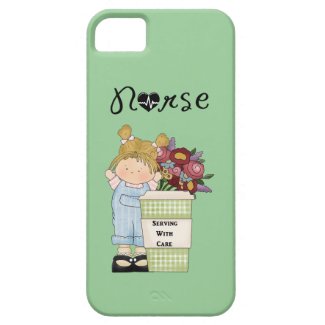 We also offer new iPad cases for busy career professionals and these are great gift ideas for holidays, birthdays, nursing school graduation or any time you want to show a special nurse some appreciation for all they do.
RN, LPN, Male Nurse and Student Nurse medical symbols and personalized gifts also available on apparel, greeting cards, buttons, posters, ceramic and travel coffee mugs at our dedicated
Nurse's Gift Shop
and we hope you will stop by and browse often because we are always adding new gift ideas and designs for medical nursing professionals.