A Nurse by any other name would still be so much more than "nurse" "RN" and "LPN". They could be called be caregiver, healer, helper and healthcare provider. Throughout their day, their shift, their nursing career nurses do so much more than just assist the doctor. Nurses are historians listening carefully to get the right information from patients and family so the right diagnosis is reached. They are technicians collecting blood and body samples using proper procedures, proper labeling and sending it to the proper labs.
RN Gifts By Any Other Name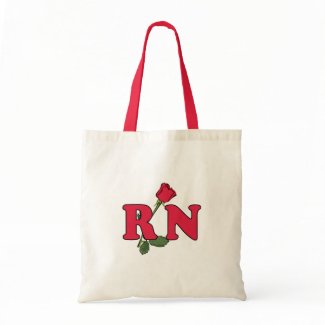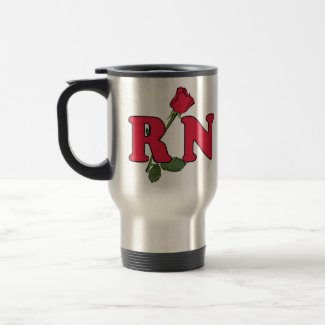 LPN Gifts By Any Other Name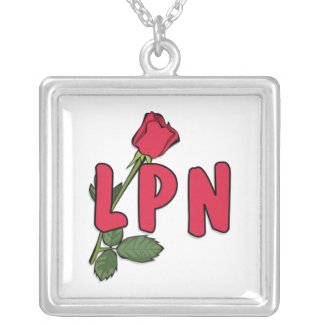 Nurses are teachers instructing patients and their families with patience and compassion how to care for their problems. Both LPN's and RN's are artists taking care to bandage, gauze and cover wounds properly and carefully. A nurse is often the shoulder to cry on, the pillar of strength and sometimes the person who reminds you that things will get better.
Featured RN Apparel and Gift Ideas
Featured LPN Apparel and Gift Ideas
We chose the rose as our nursing symbol because a Rose By Any Other Name just as a Nurse by any other name would still symbolize the beauty of hope, faith, care and dedication. We really believe in these awesome healthcare professionals and thank you for all that you do.
We hope you will stop by and shop our Nurse's Apparel, Jewelry, Watches and Gifts at: