LPN Nurses are nurses too. LPN stands for Licensed Practical Nurse and many people think only RN's are real nurses but that is so not true. LPN's are on the front line of medical patient care involved in measuring and recording patients' vital signs such as height, weight, temperature, blood pressure, pulse, and respiration. They prepare and give injections and enemas, monitor catheters, dress wounds, perform venipuncture (take blood samples) and get those vital lab tests prepared properly and sent to the lab documenting, documenting and more documenting.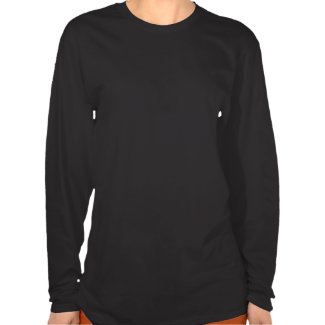 LPN's wear their medical symbol proudly and are an important part of healthcare and medicine. They work in doctor's offices, Emergency rooms, hospitals and healthcare centers providing not only routine nursing skills but often they are the patients and their families link to education, compassion and care.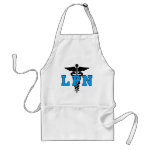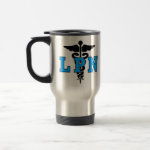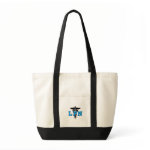 We have designed LPN nursing professional t-shirts, jewelry and gifts that show the pride, care and compassion of nurses everywhere.
Please feel free to visit our Nursing Shop at:
Personalized Gifts For RN and LPN Nurses
and browse our huge personalized gifts for holidays, birthdays, graduation from Nursing School, retirement and birthday presents for nursing professionals.
Some of our favorite LPN Gift Ideas: